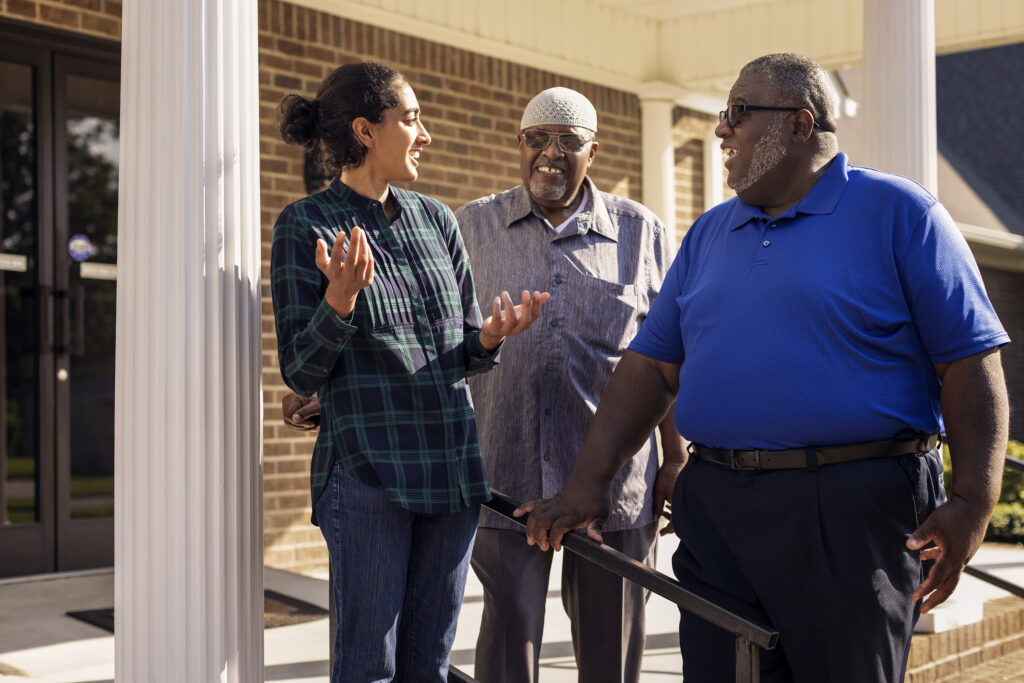 Drivers of Health
Unresolved childhood trauma can impact everything from mental health to education to career opportunities. We are partnering with organizations in rural communities that teach people how to break the cycle of trauma.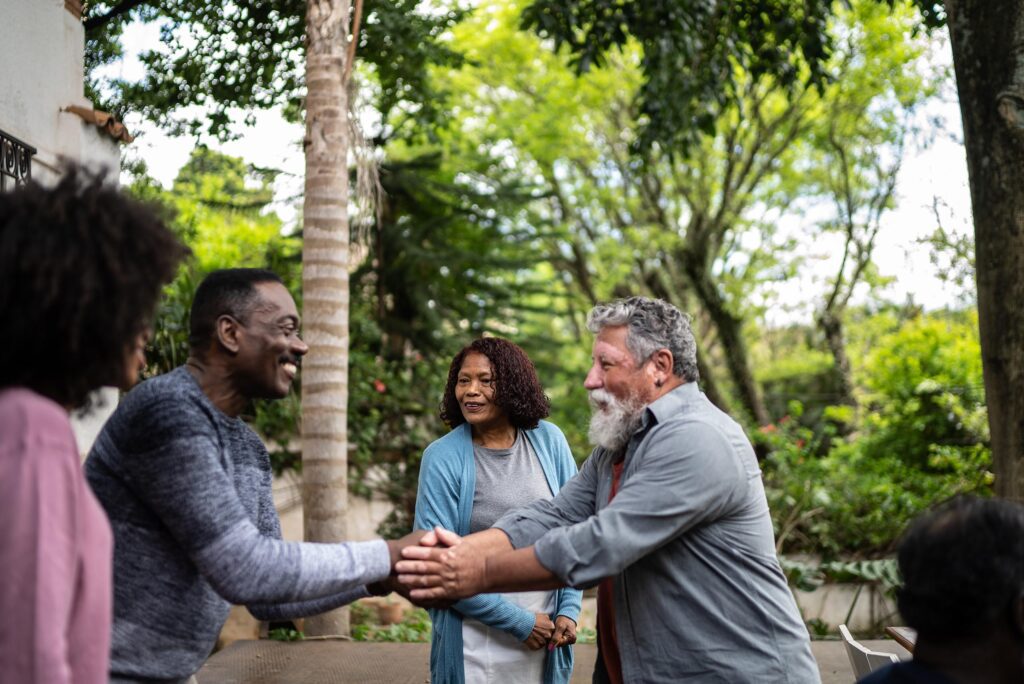 Drivers of Health
Keeping our communities healthy is a big step in making health care affordable for everyone. With partnerships across North Carolina, we're addressing the social, economic and environmental factors that burden our health care system and drive up costs.

Drivers of Health
Food affects our health in so many ways—from malnutrition to chronic illness and much more. That's why we're working with organizations across the state to make sure families have food on the table.