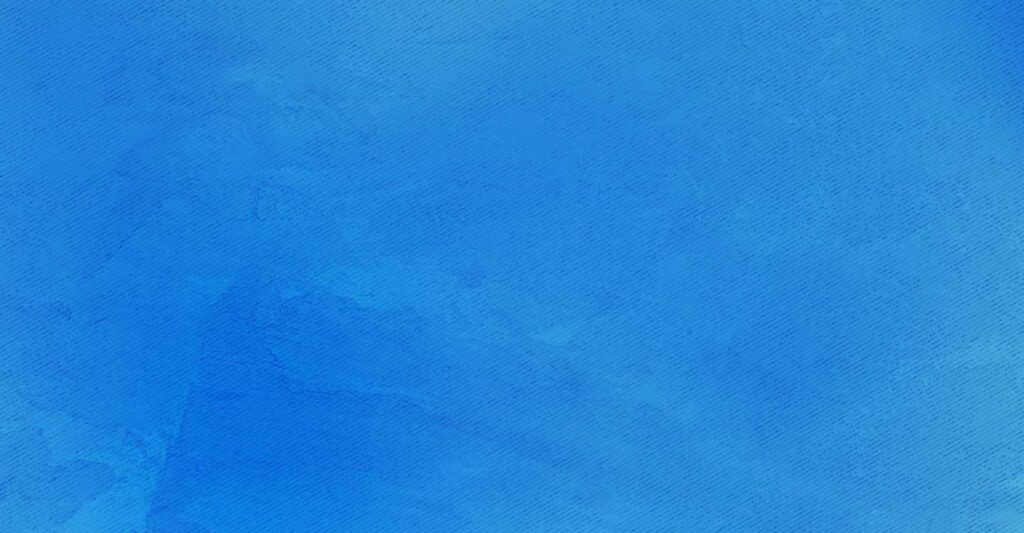 Treat the Cause
We're treating the root causes behind rising health care costs
Unaffordable health care is curable. See what we're doing across the state to uncover and fix the things that stand in the way of better health for all.
Real stories. Real impact. Real progress.
When it comes to affordable care, Blue Cross and Blue Shield of North Carolina (Blue Cross NC) is doing more than making commitments. We're making progress. By identifying the underlying causes of soaring costs, and taking action to be more efficient, more transparent, and more innovative, we're advancing care for all North Carolinians, while saving members more than $1 billion in the last five years alone.
We're simplifying how members navigate their care by giving them tools to make informed, cost-saving decisions. We're addressing the needs of underserved populations with community partnerships that provide housing, jobs, food, and transportation. And we're bringing health care providers, policymakers, and everyday citizens together to reduce the cost of care in our state. That's how change happens.
Healthier Communities
Our health care system should reflect the needs of the many different communities it serves. We're listening to local leaders and organizations and partnering with them on initiatives that support the issues they've identified. Working side-by-side, we're helping to make health care more affordable for the people who call these places home.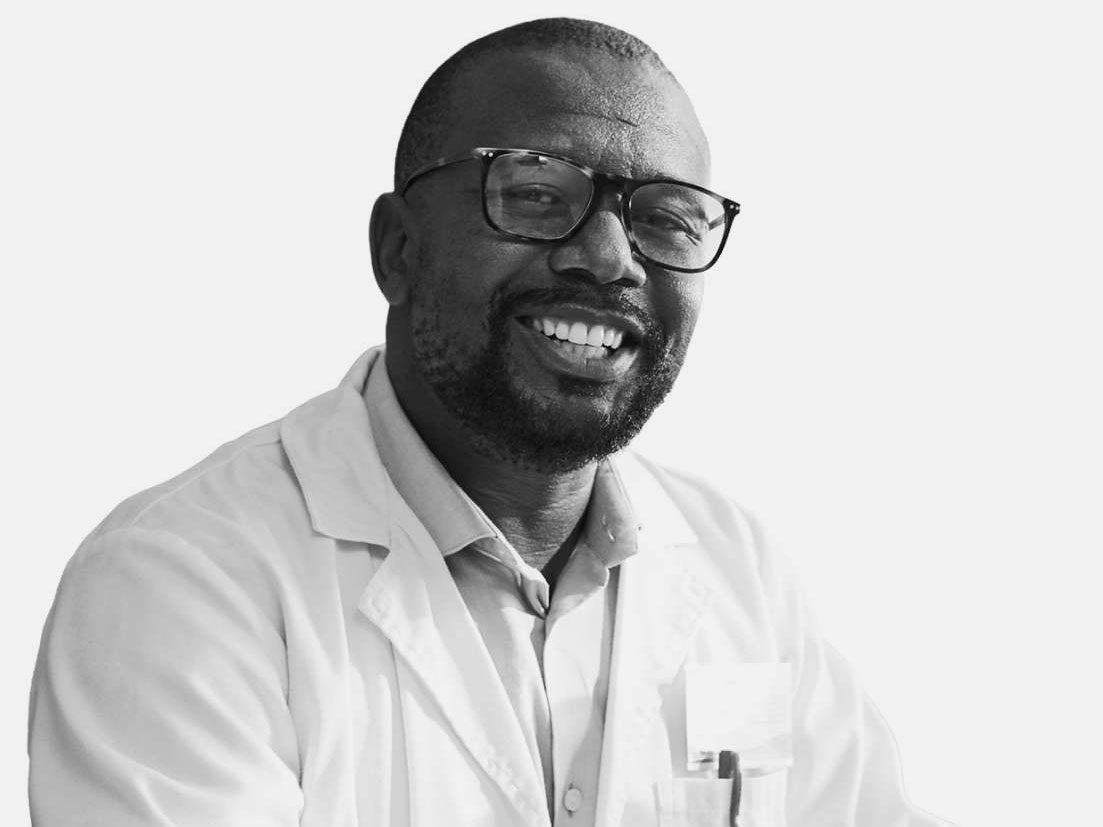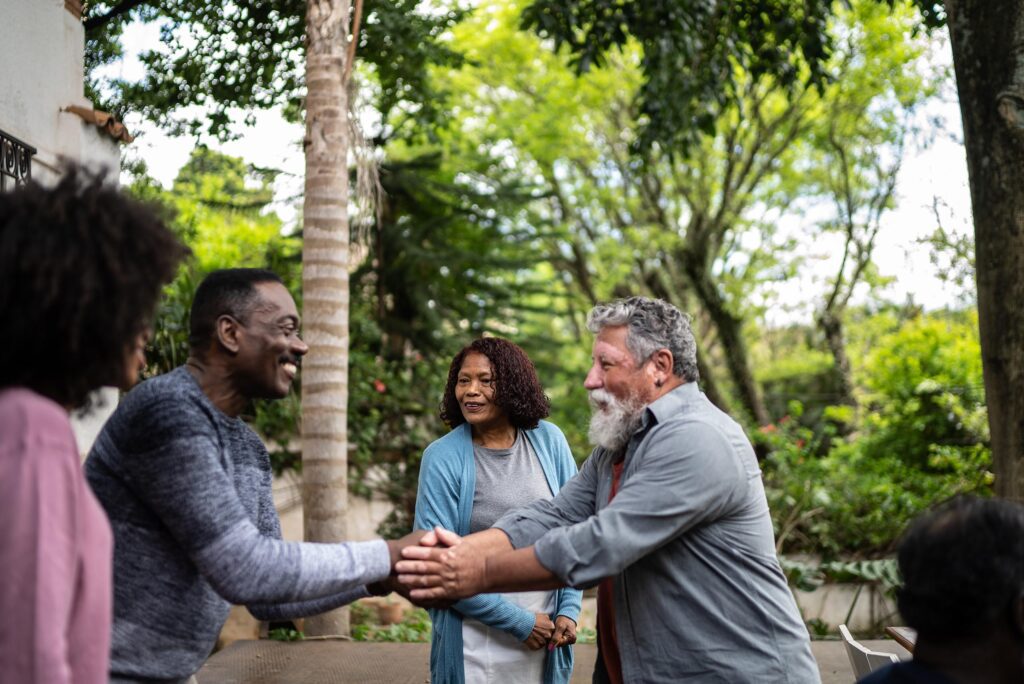 Drivers of Health
Keeping our communities healthy is a big step in making health care affordable for everyone. With partnerships across North Carolina, we're addressing the social, economic and environmental factors that burden our health care system and drive up costs.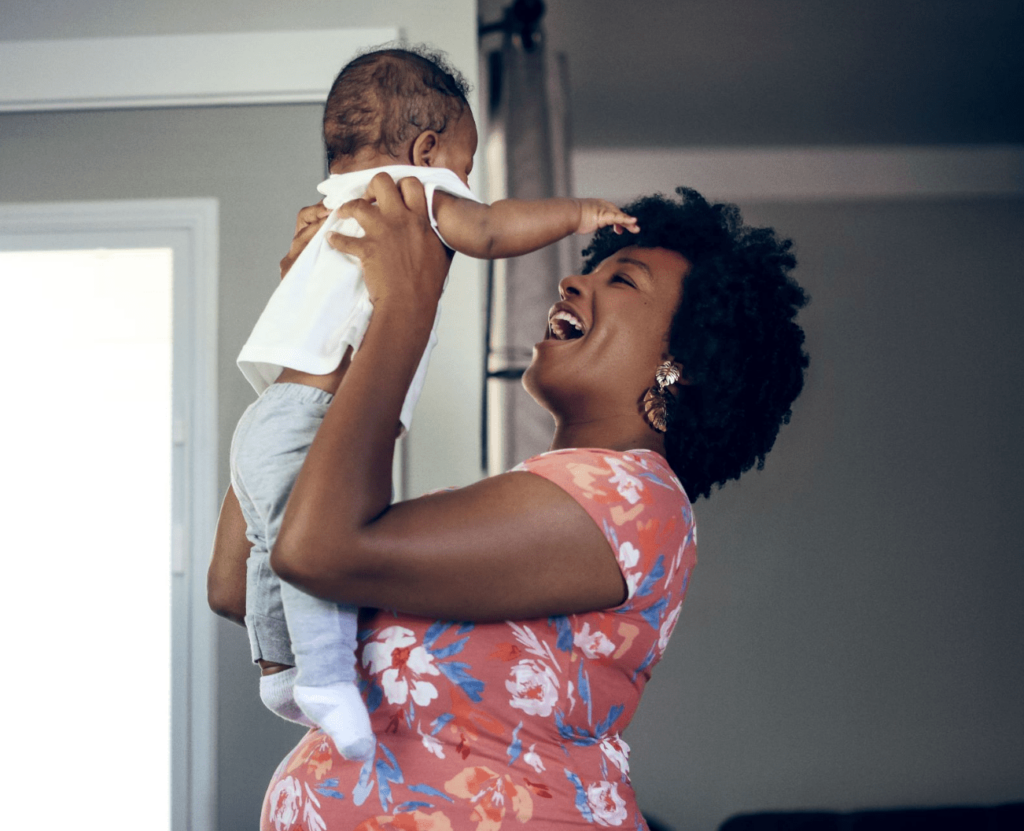 Strengthen NC
Meet Maya Jackson of MAAME, whose work is empowering Black, indigenous and other pregnant people of color to navigate health systems and access holistic maternal health and wellness services.
Easier Health Care
Health care doesn't have to feel so complicated. At Blue Cross NC, we're finding ways to help members navigate the health care system, from tools that make costs more transparent and put their health plans in the palm of their hands; to customer service advocates and nurses who can help address issues and answer questions that save time, stress, and money.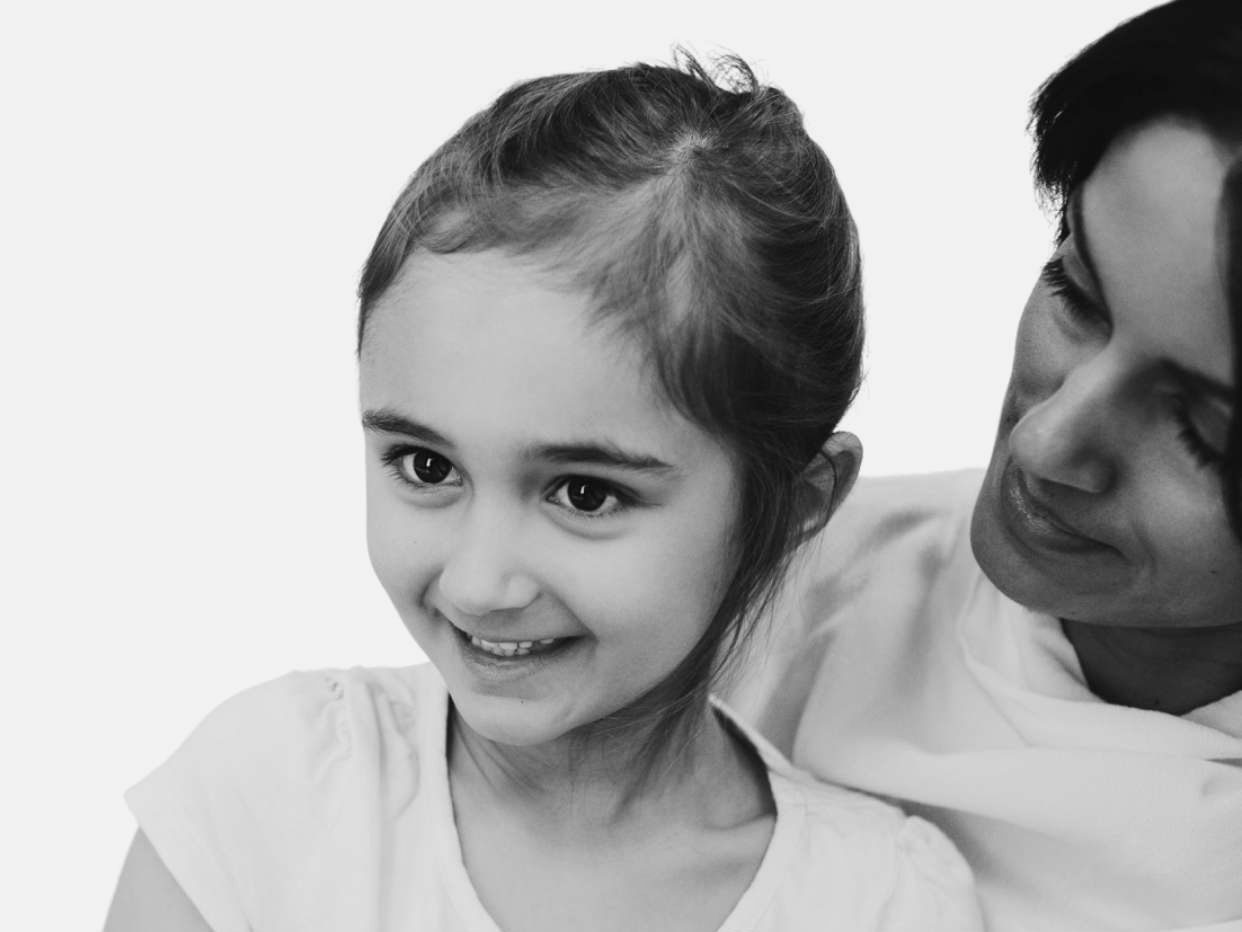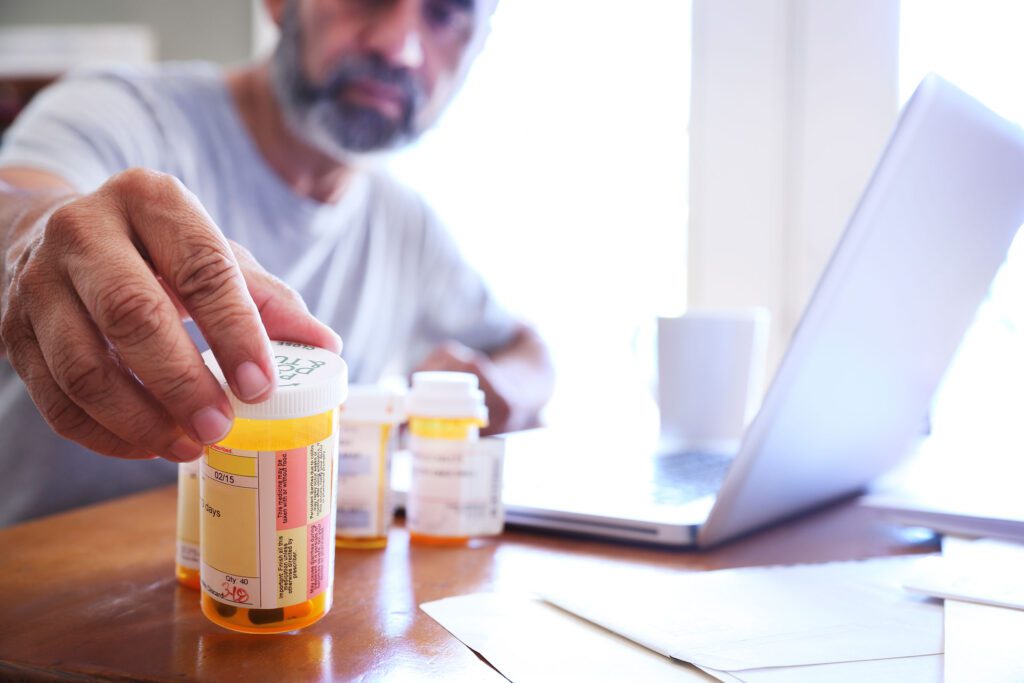 Rx Savings Programs
We believe everyone should be able to afford their medication. Our investments in new pharmacy programs and easy-to-use cost-savings tools will help make medications more accessible and affordable for all.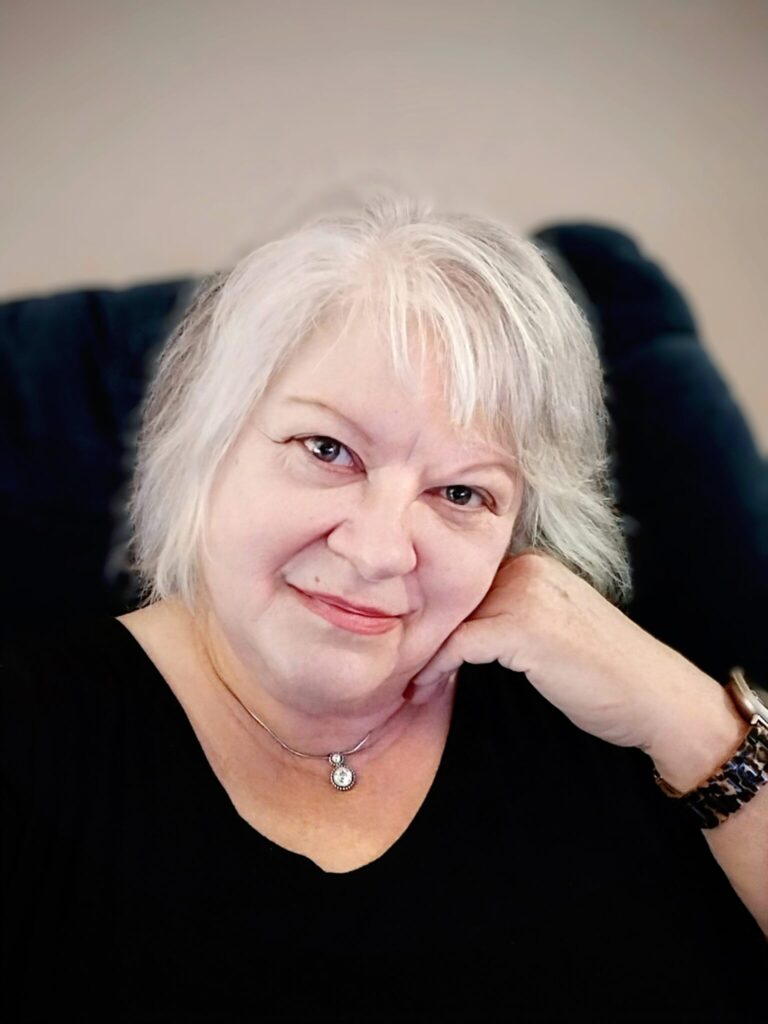 Customer Service Advocates
Meet Cindy, a Customer Service Advocate who helps members get the most out of their plans, and makes sure that if an issue arises, it's met with a solution. Hear her story of going above and beyond to help a member get a critical medication they needed.
Improved Access
No matter where you live or how much money you make, you should be able to access quality health care. Through our industry-leading Blue PremierSM program, expanded telehealth services, and targeted community partnerships, we're removing roadblocks from every corner of North Carolina and making health care more affordable.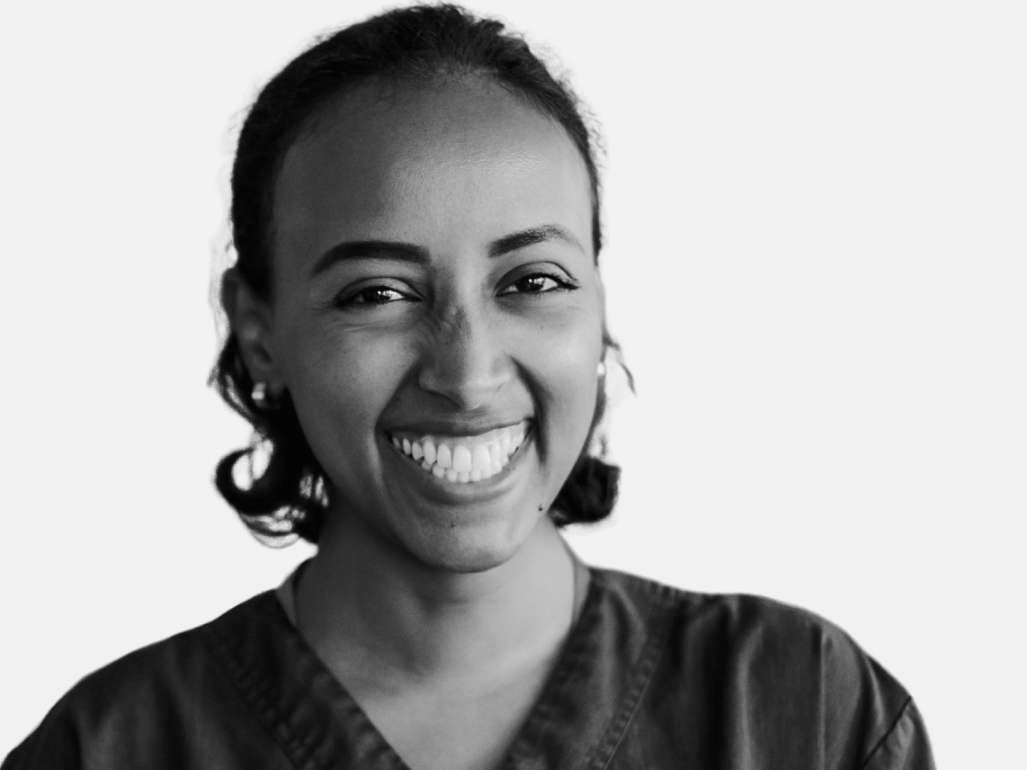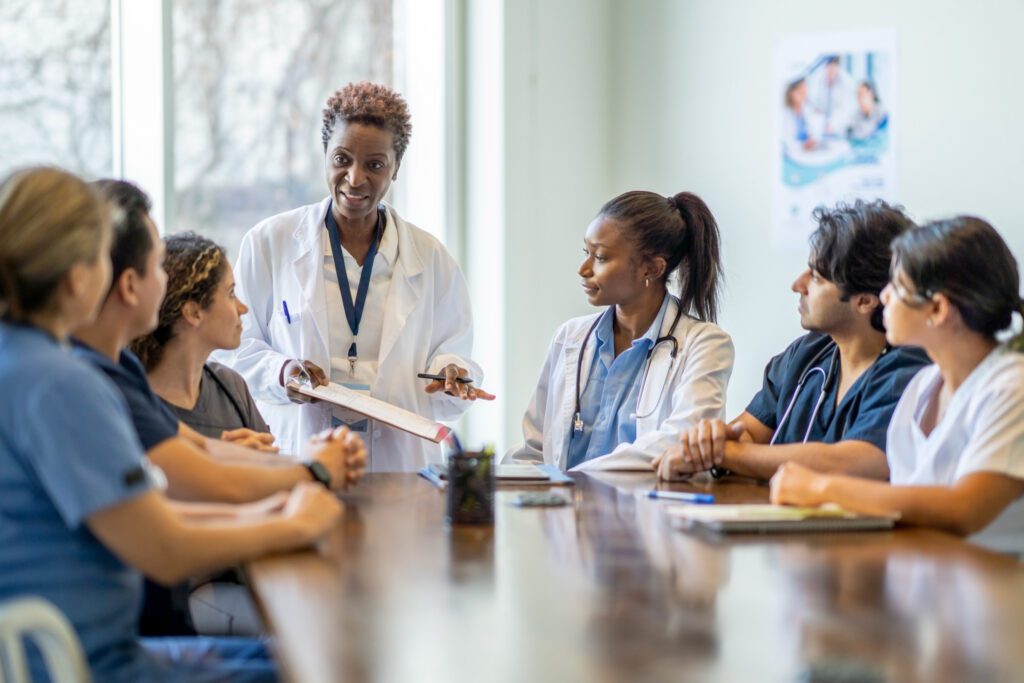 Health Care Provider Support
Supporting physician assistant programs helps alleviate shortages of primary care providers in rural areas and supports health needs statewide. Learn how we're investing in PAs and improving access to primary care across North Carolina.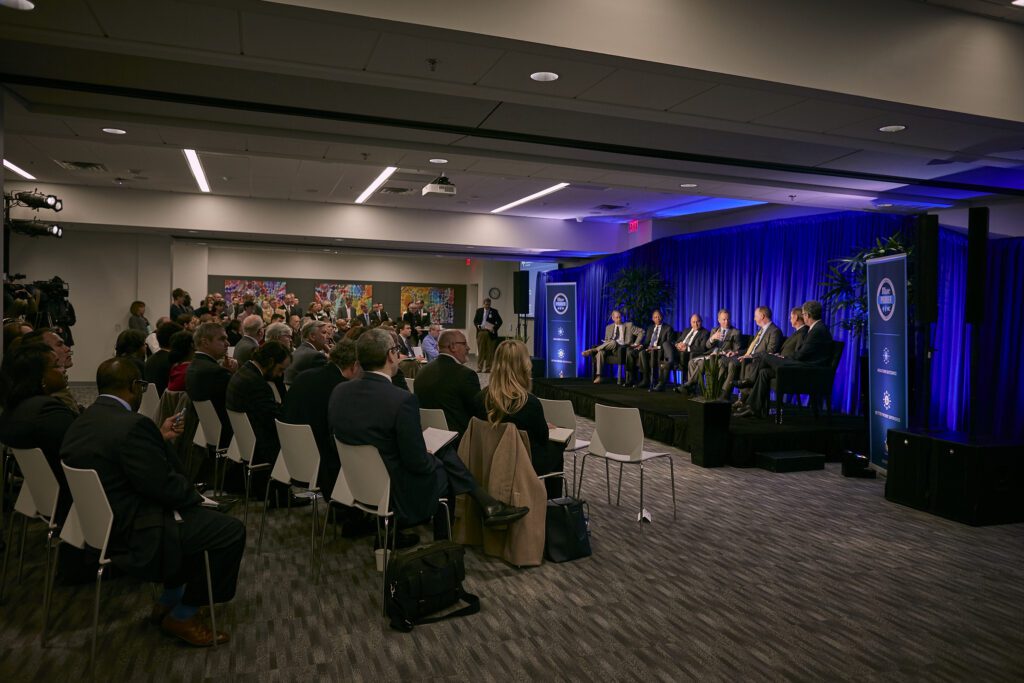 Blue Premier℠
Blue Premier, our groundbreaking program, is transforming health care in North Carolina by putting primary care first, focusing on quality of care over quantity of procedures, and expanding mental health and behavioral health support.
83% of Your Premium Goes to Medical Expenses
Here's the breakdown of your health care premium at Blue Cross NC.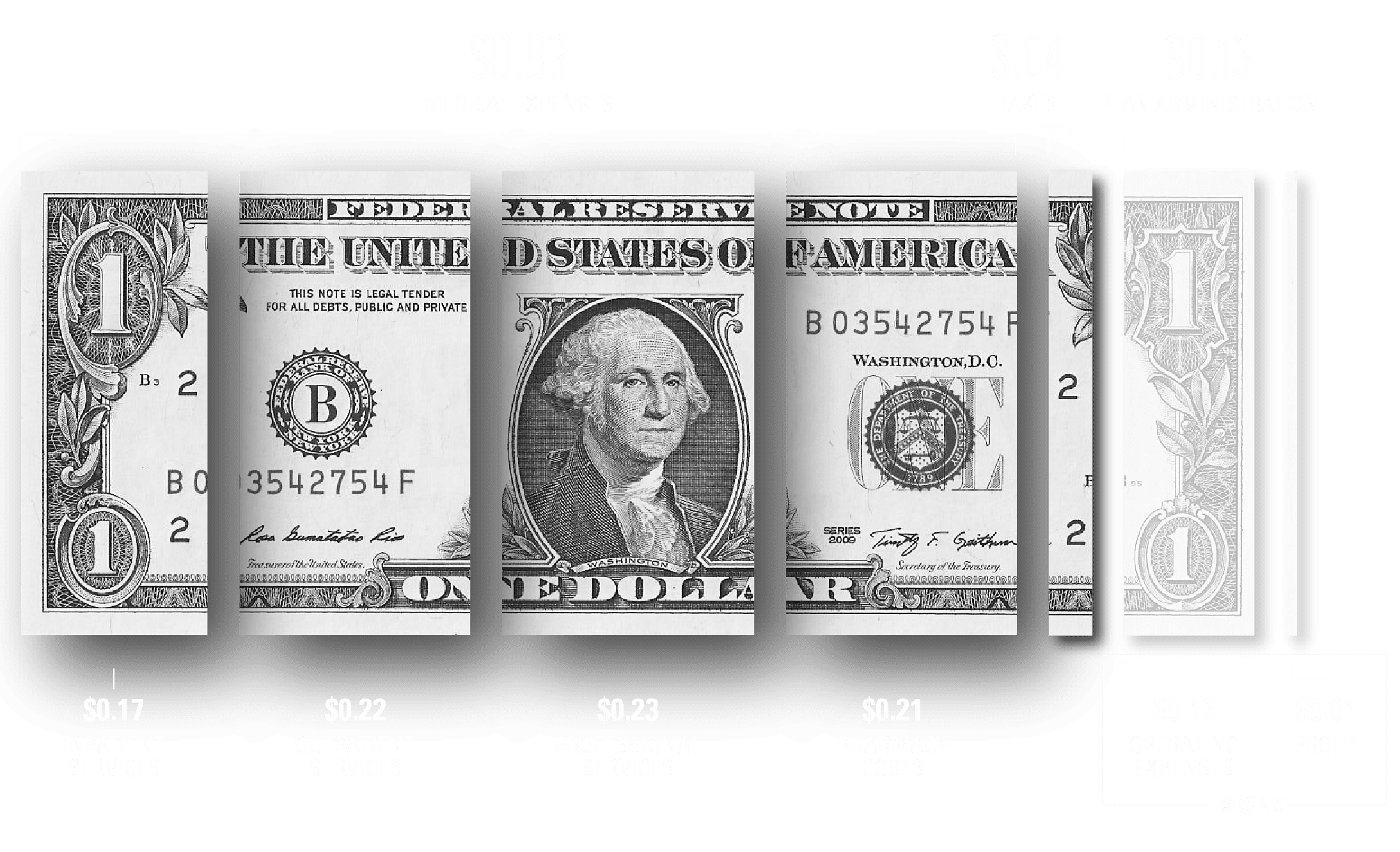 *Based on Business Segment Report/GAPP income statement insured segments, 2018-2021. Premium dollar breakdowns represent a three-year average.