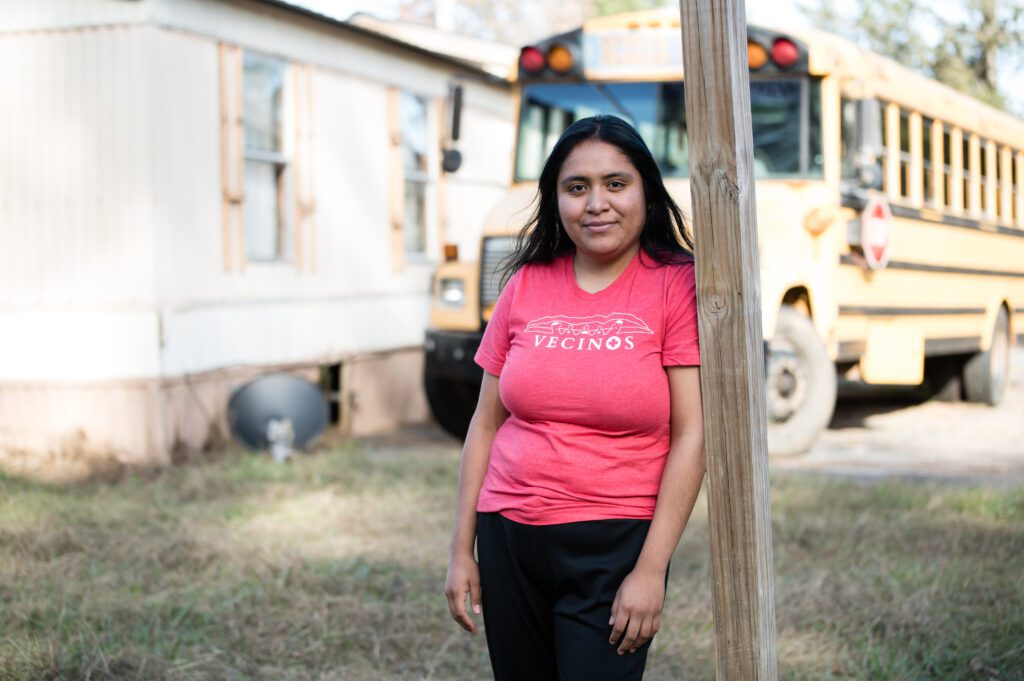 Strengthen NC
There's strength in partnering with organizations helping migrant and seasonal farmworkers in Western NC connect to bilingual, affordable, and accessible health care.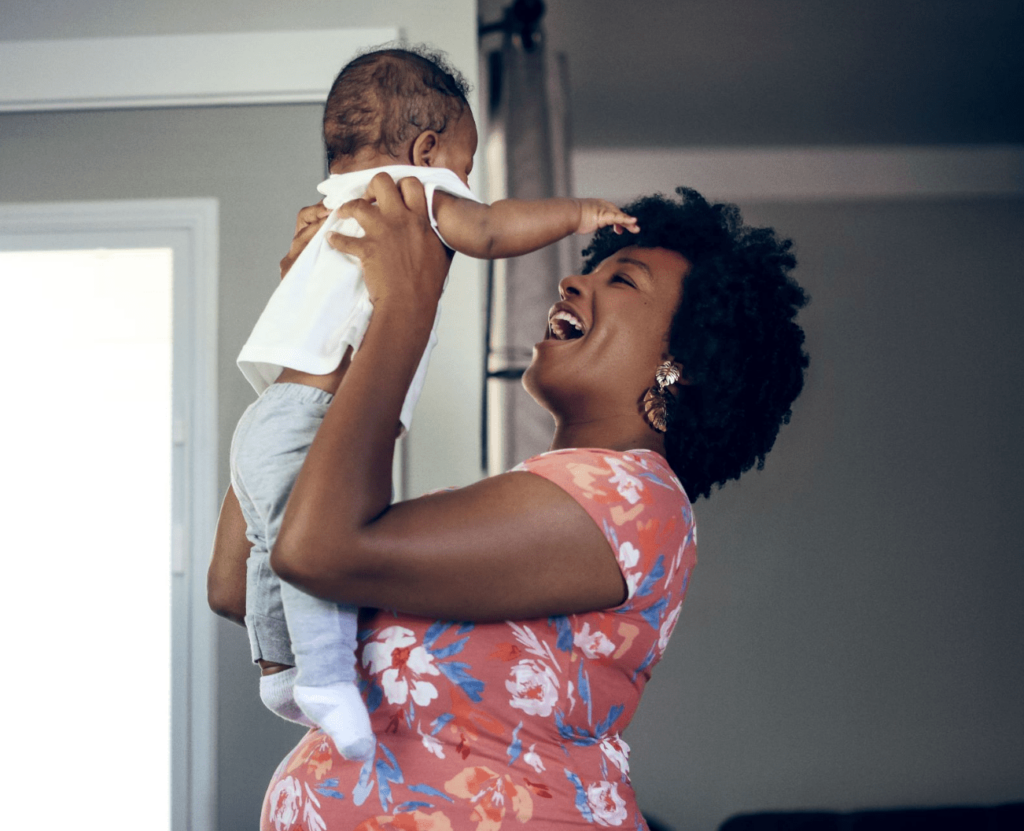 Strengthen NC
Meet Maya Jackson of MAAME, whose work is empowering Black, indigenous and other pregnant people of color to navigate health systems and access holistic maternal health and wellness services.
Strengthen NC
Through our Strengthen NC initiative, we're helping organizations led by or serving historically under-resourced communities and people of color who are making a positive impact in their health and wellbeing.