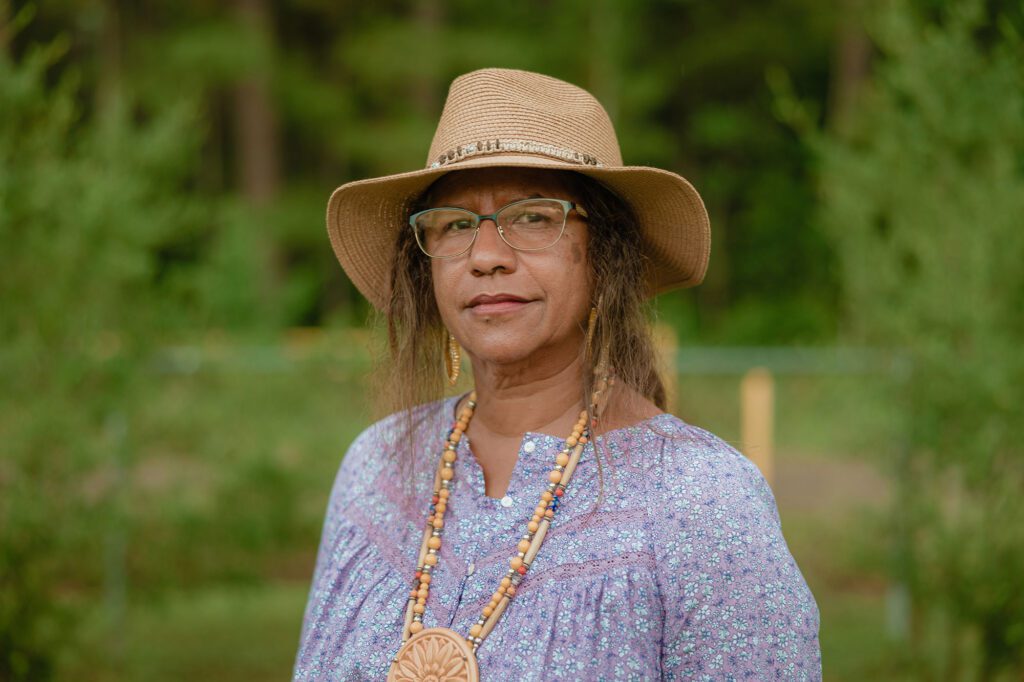 Health Care Equity
We're working with tribal members like Darlene to address food insecurity and chronic illness through native crops. See how she's connecting food security and nutrition to her heritage.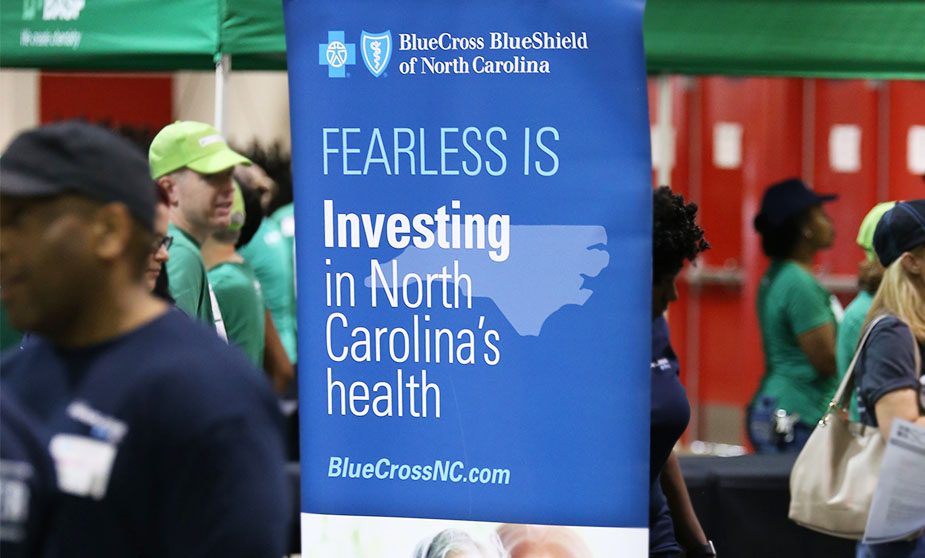 Health Care Equity
As part of our ongoing effort to eliminate racial, health and geographical disparities, we've awarded funding to organizations in NC who are actively improving maternal, infant and behavioral health outcomes, and serving historically underrepresented communities and people of color.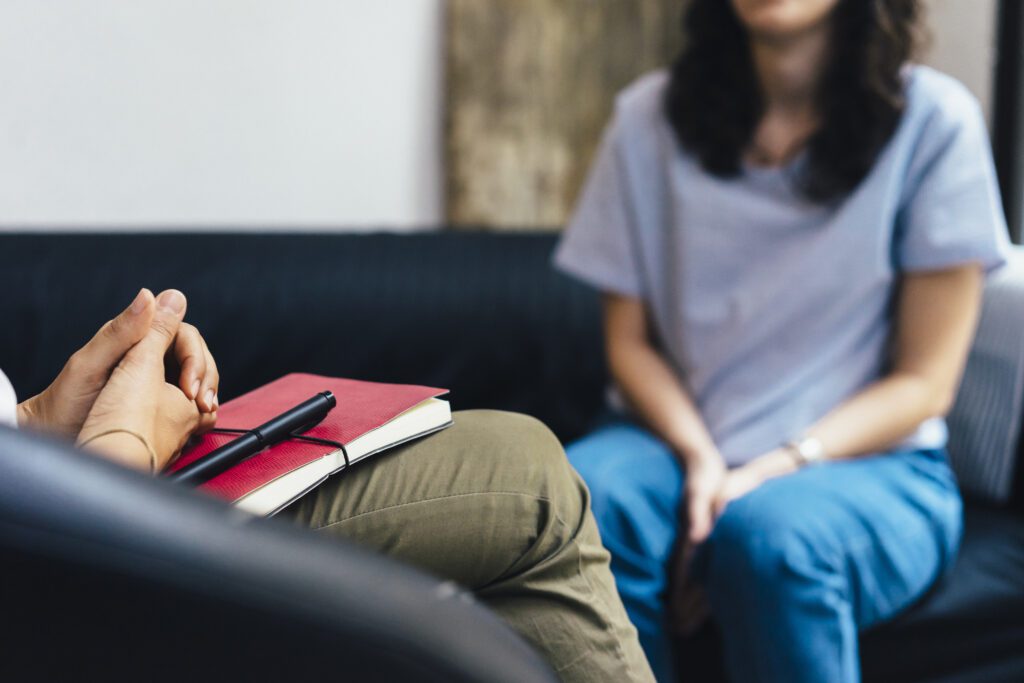 Health Care Equity
To improve the health and wellbeing of all North Carolinians, we have to address disparities in mental health care. Here's what we're doing to integrate mental health services across the health care system.