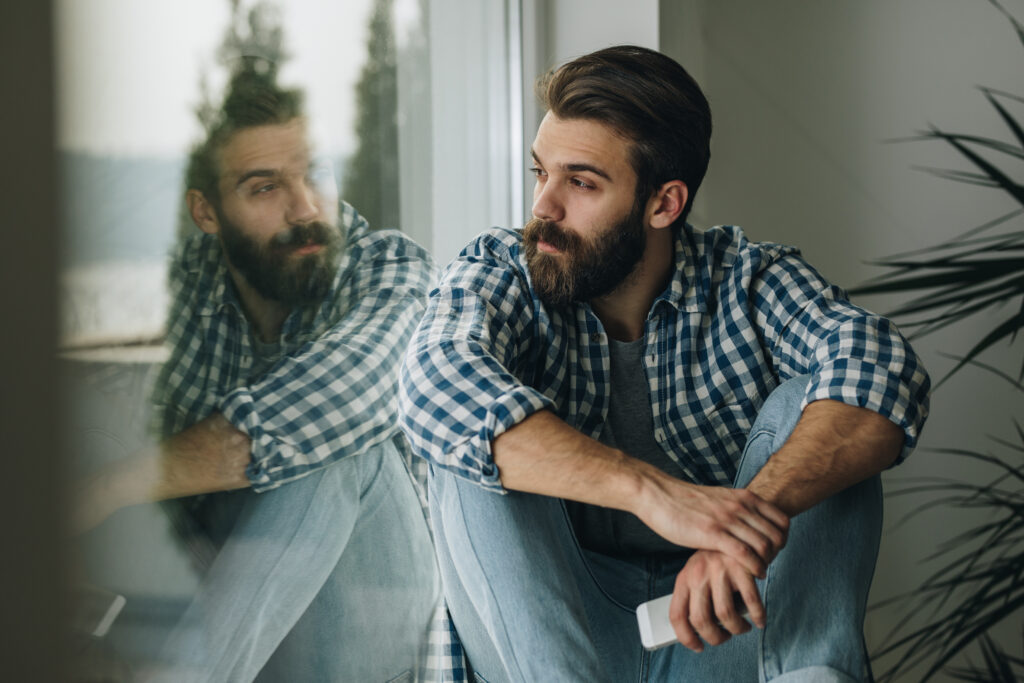 Community Partnerships
We're building solutions to address the opioid epidemic by educating and working with our members, community organizations, and lawmakers to help all North Carolinians with this issue.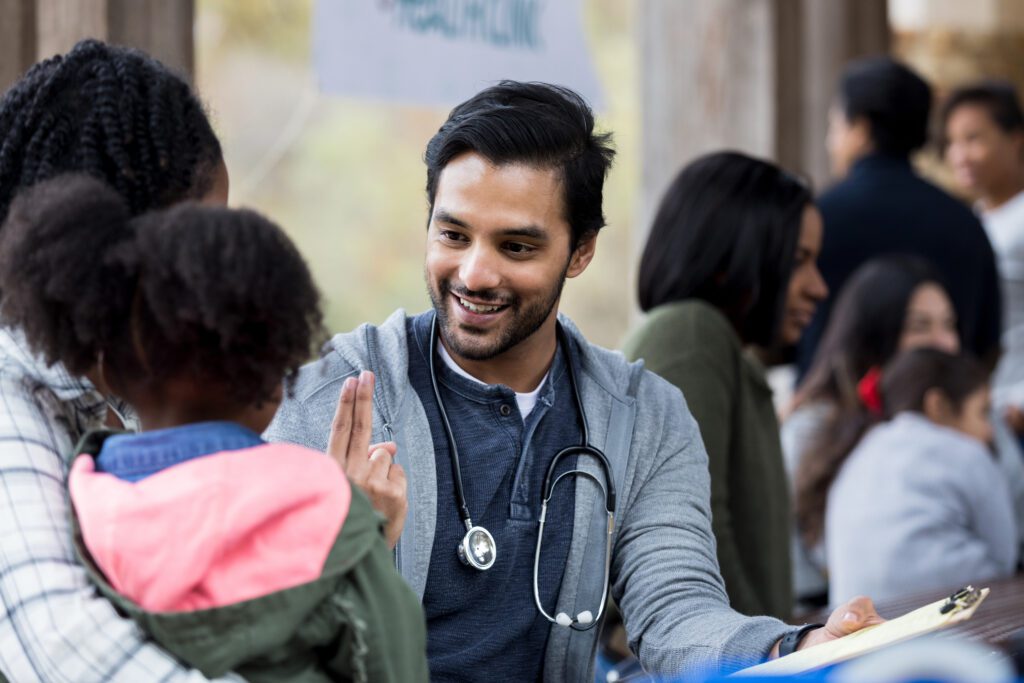 Community Partnerships
Personal health is heavily dependent on social, environmental, structural, and economic factors—and how they intersect. Through strategic partnerships with organizations in nine communities across the state, we're funding programs that change lives.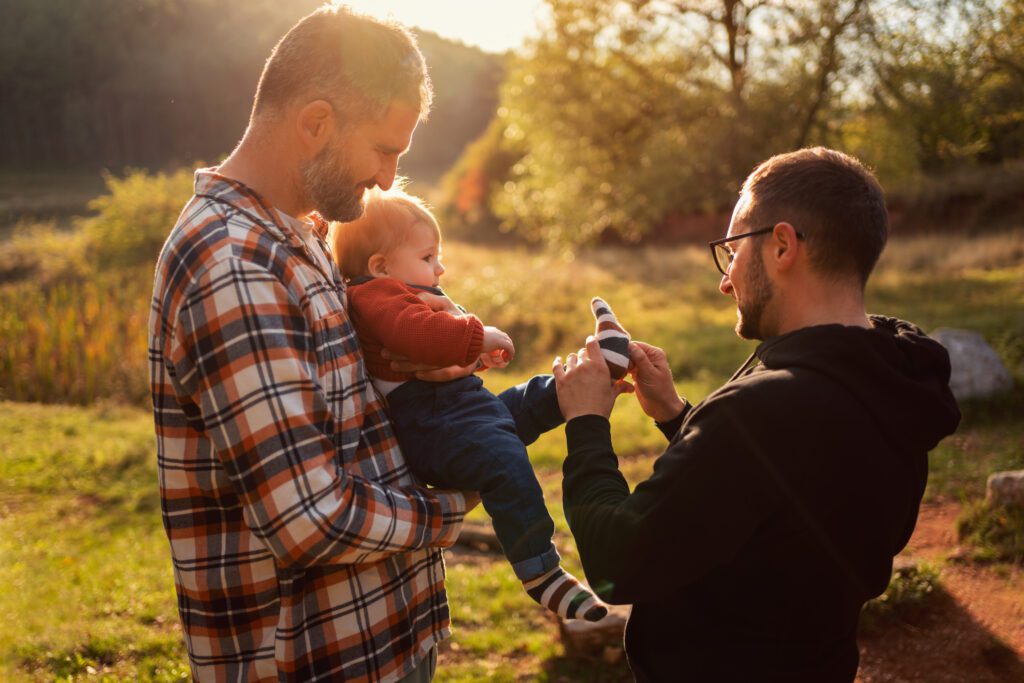 Community Partnerships
80 out of 100 counties in North Carolina are considered rural, and that makes care more difficult to access. We're partnering with local organizations that are tackling the unique challenges of their communities at the grassroots level.