Rx Savings Solutions Tool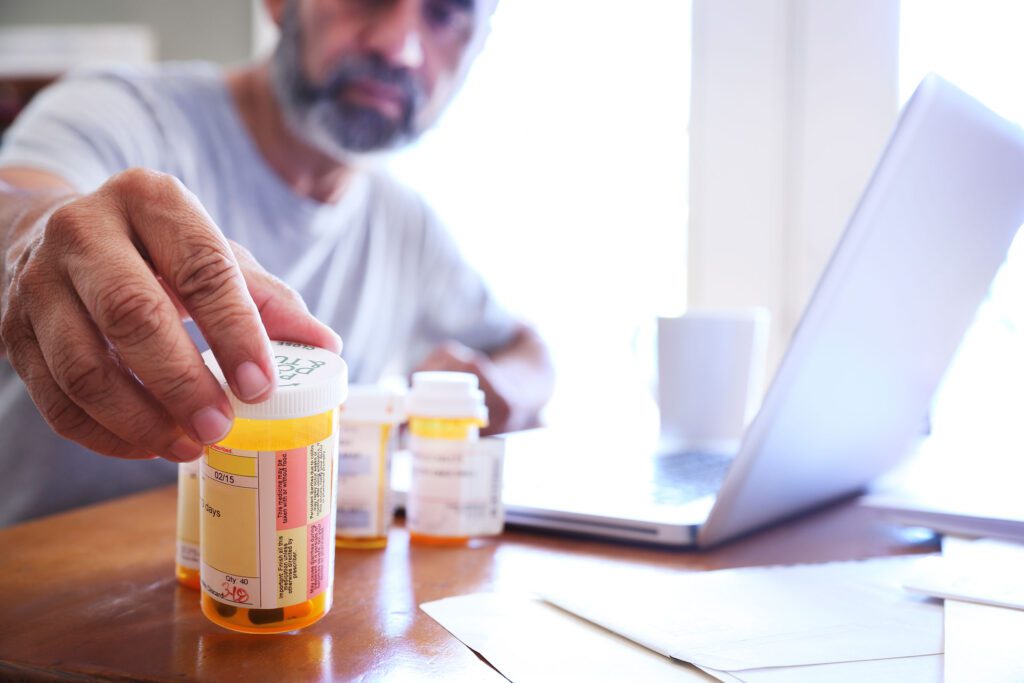 Rx Savings Solutions Tool
Our Rx Savings Solutions tool gives members new opportunities to take an active role in their health care decisions, have a more open dialogue with their providers, and take advantage of cost savings that make better health more affordable.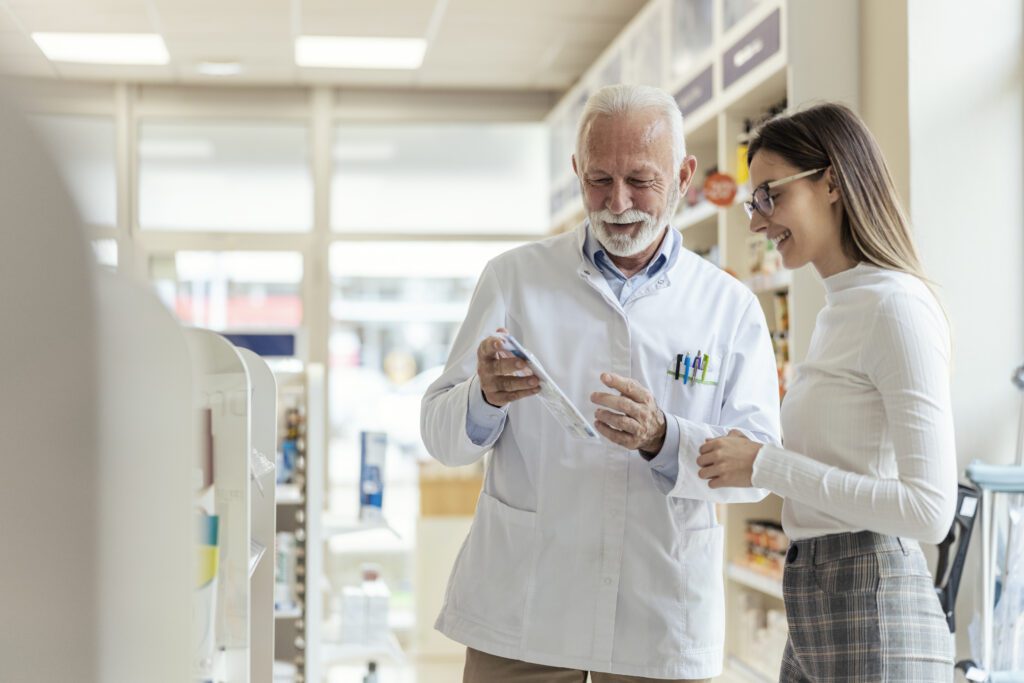 Rx Savings Solutions Tool
Our Rx Savings Solutions tool was developed to combat the rising cost of prescriptions by helping members find lower-cost alternatives. Learn more about this tool and other ways we're helping members save.